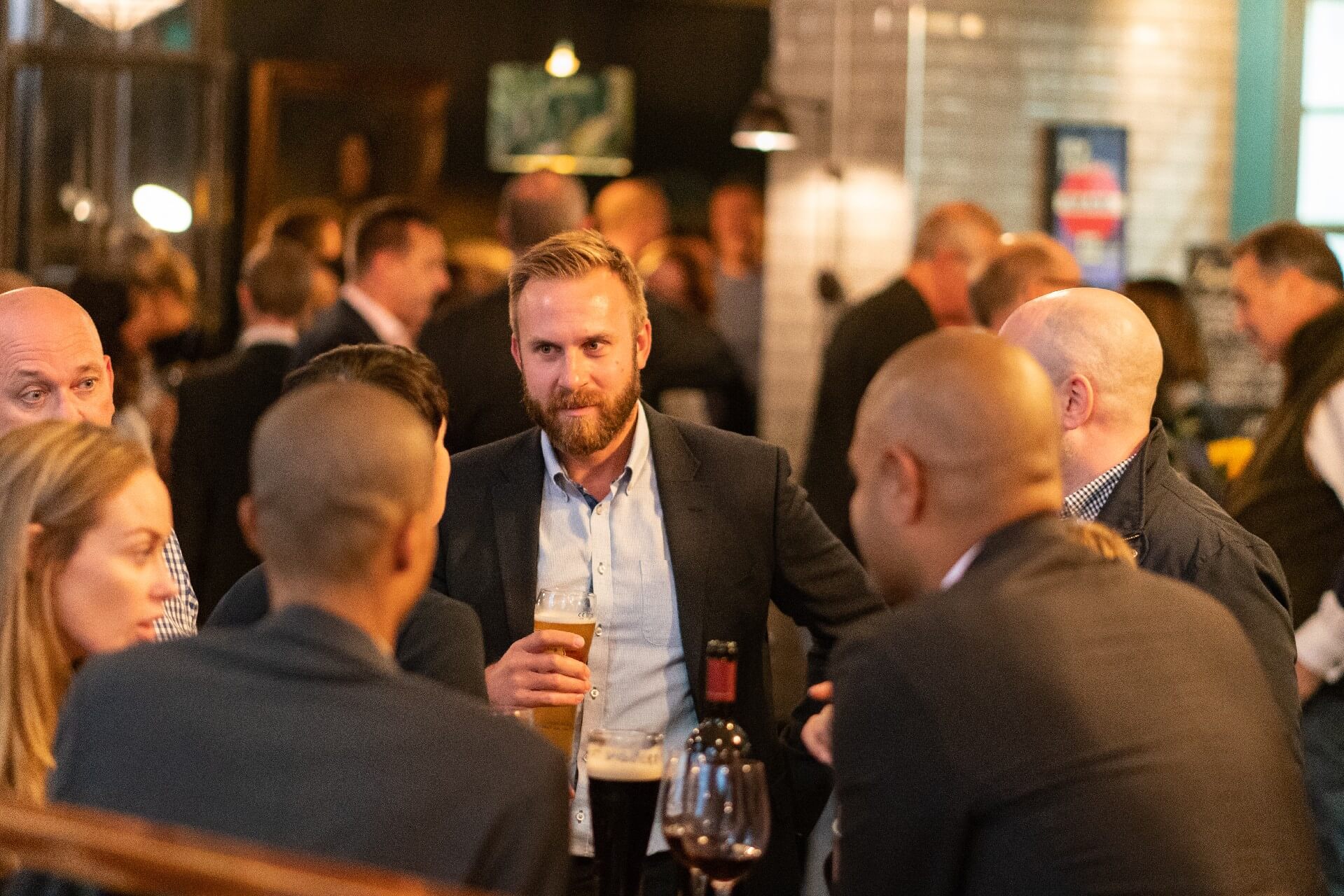 Corporate Events
The Tokenhouse in Moorgate is a unique and affordable corporate event venue in central London.
Whether it's a brand launch, awards dinner or work Christmas party, The Tokenhouse knows how to put on a show for your next corporate event.
Our dedicated team has years of experience in organising private events for local businesses; from quizzes and presentations to launch parties and promotions. As featured in Fuller's list of the best Christmas party venues in London, we have one of the best venues for celebrating Christmas.
Whatever the occasion, whatever the budget, we've got an events package to suit you! The main bar itself offers a spacious, modern and adaptable party setting, while there's also a small private room for intimate occasions and a separate downstairs bar for up to 100 people.
Drinks packages are available to make your booking easy, while dining options include buffets, canapes or sit-down meals. We can even tailor a menu just for you…
To discuss your corporate event plans and vision, just get in touch with us today.
Function rooms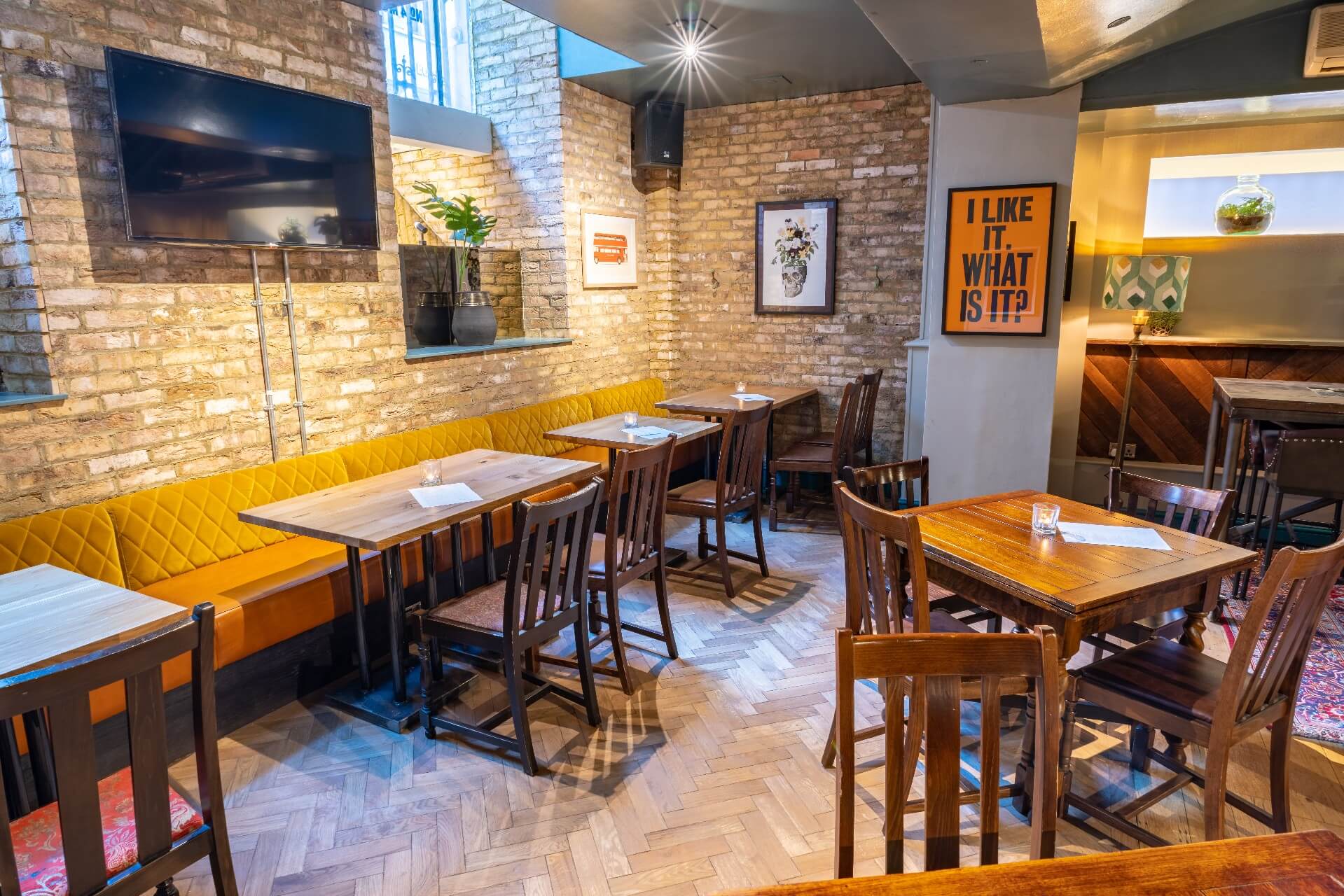 The Cellar Bar
Audio
Conference Facilities
Internet
Private Bar
Projector
Screen
Audio
Conference Facilities
Internet
Private Bar
Projector
Screen
Whiteboard
Max Seated

- 100

Max Standing

- 160

Min Spend
Natural Light
Wheelchair Accessible
Business Meetings
Celebrations
Corporate Events
Private Dining
Weddings
Banquet
Classroom
Conference
Theatre
UShape
Banquet
100
Classroom
40
Conference
20
Theatre
40
U-Shaped
20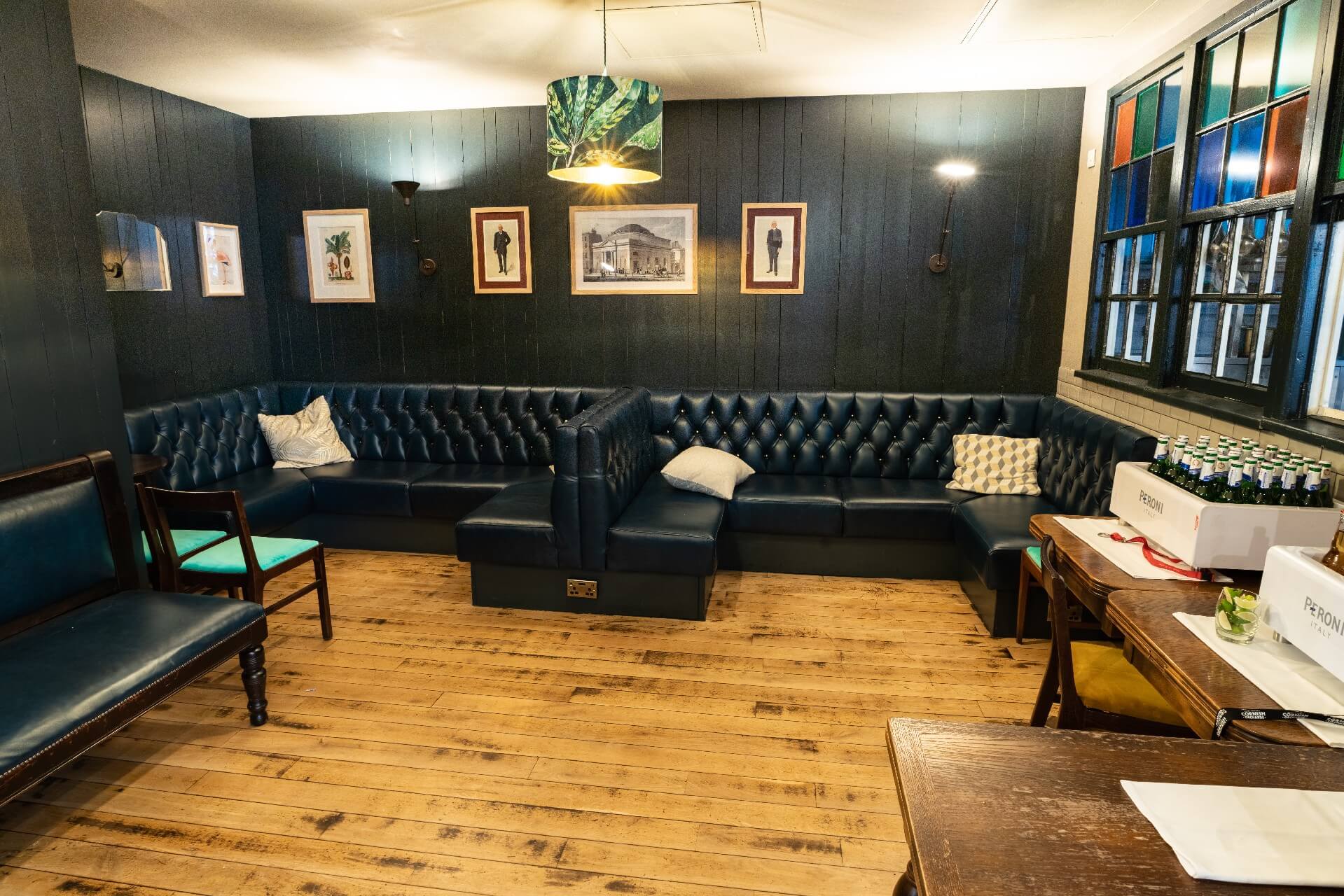 The Library
Internet
Screen
Whiteboard
Max Seated

- 15

Max Standing

- 20

Min Spend
Internet
Screen
Whiteboard
Max Seated

- 15

Max Standing

- 20

Min Spend
Wheelchair Accessible
Weddings
Classroom
Conference
Theatre
Classroom
6
Conference
15
Theatre
10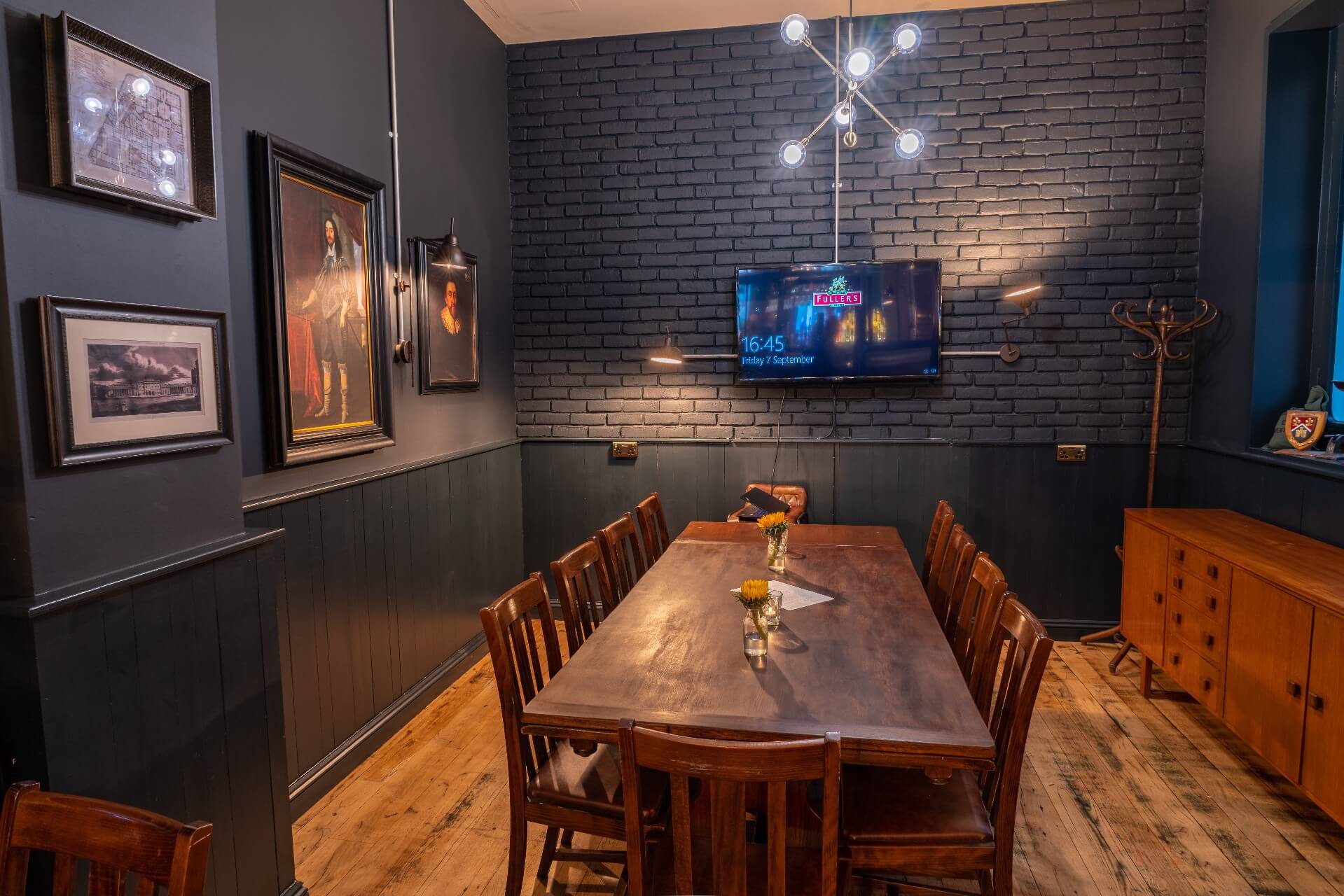 The Pantry
Internet
Max Seated

- 15

Max Standing

- 30

Min Spend
Wheelchair Accessible
Celebrations
Internet
Max Seated

- 15

Max Standing

- 30

Min Spend
Wheelchair Accessible
Celebrations
Corporate Events
Private Dining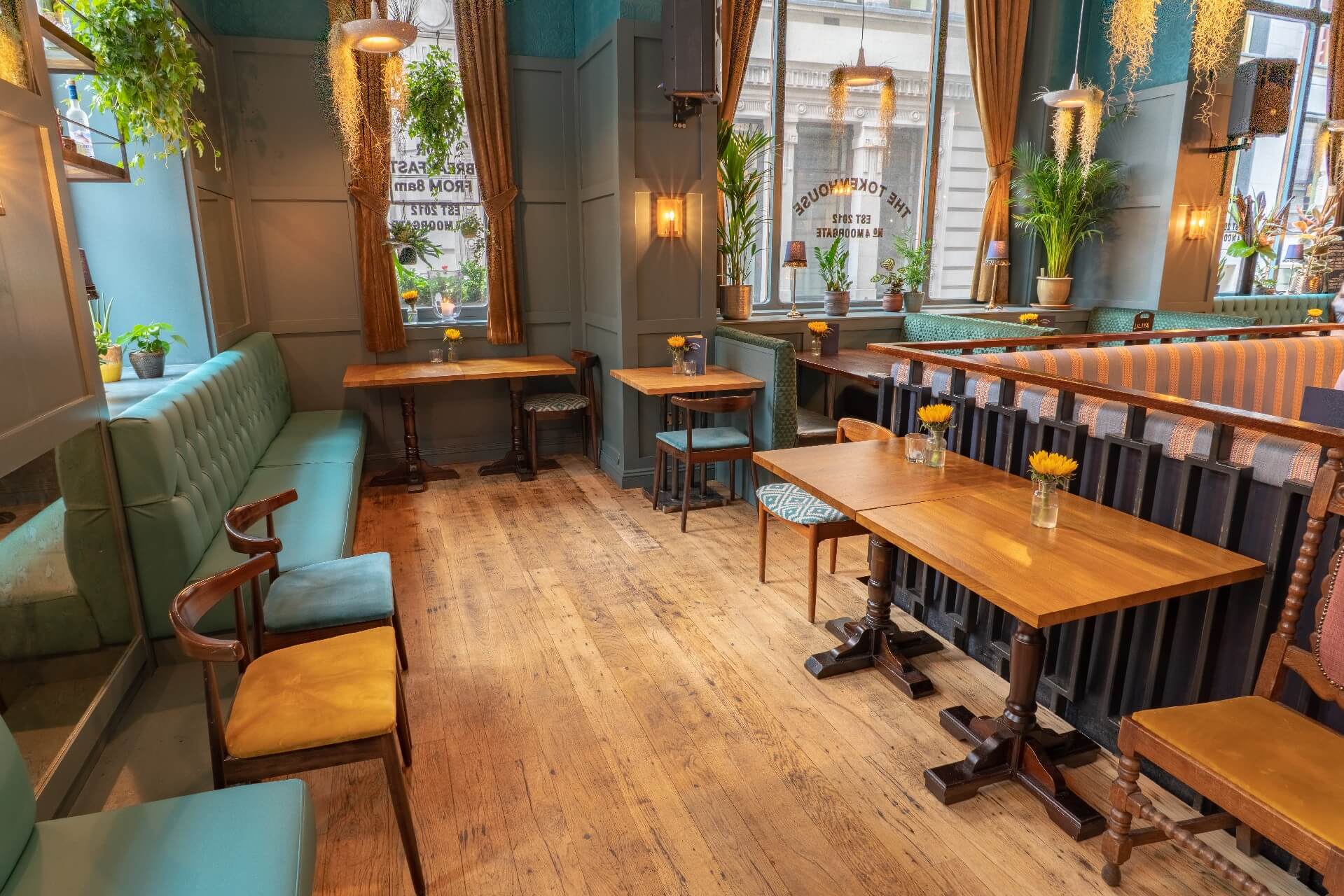 The Platform
Internet
Max Seated

- 20

Max Standing

- 30

Min Spend
Natural Light
Celebrations
Internet
Max Seated

- 20

Max Standing

- 30

Min Spend
Natural Light
Celebrations
Private Dining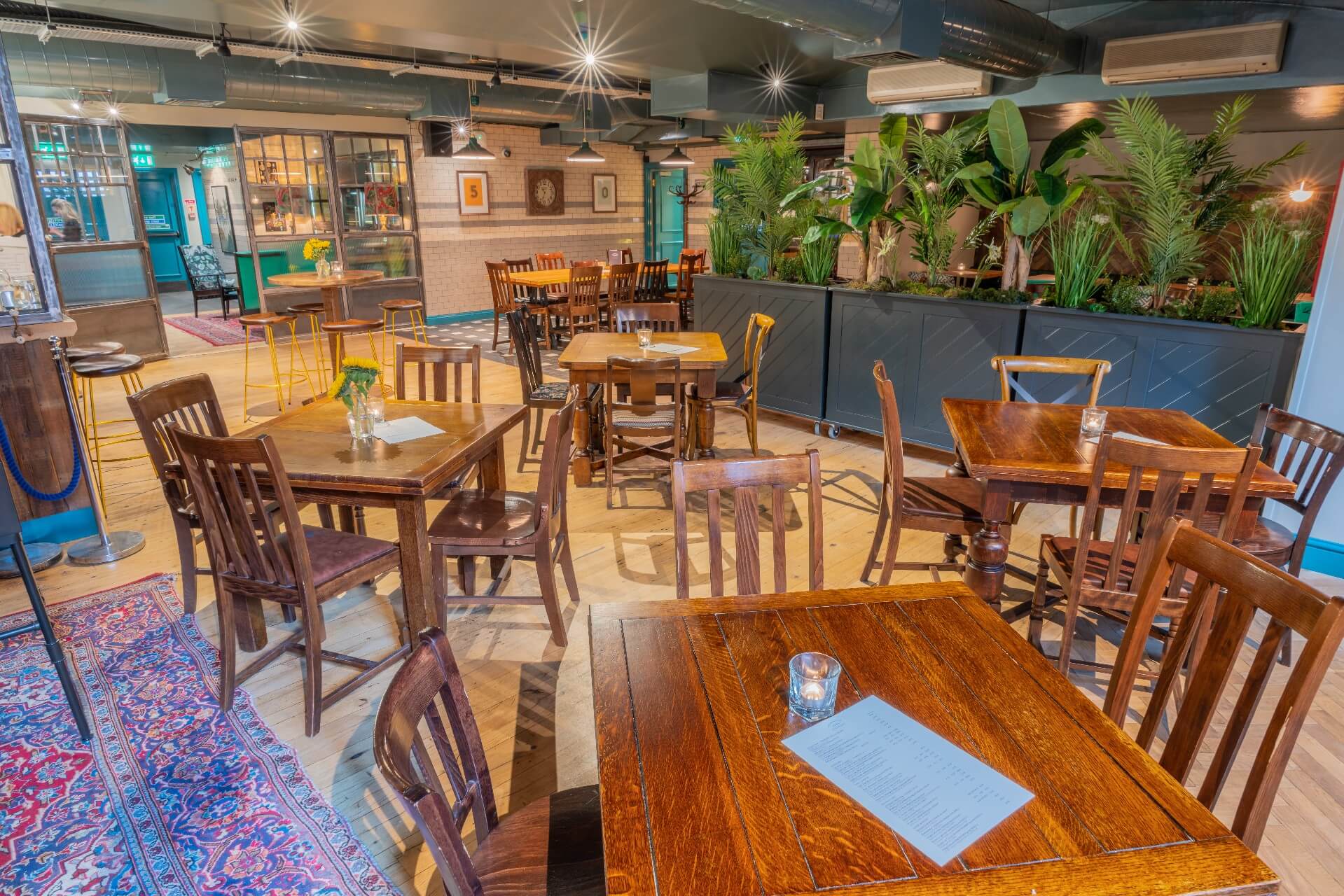 The Whole Venue
Audio
Conference Facilities
Internet
Private Bar
Projector
Screen
Audio
Conference Facilities
Internet
Private Bar
Projector
Screen
Whiteboard
Max Seated

- 200

Max Standing

- 20

Min Spend
Natural Light
Wheelchair Accessible
Weddings